Ep13 - How Do You Launch a Genetic Test?
Posted on Tuesday, Aug 11, 2020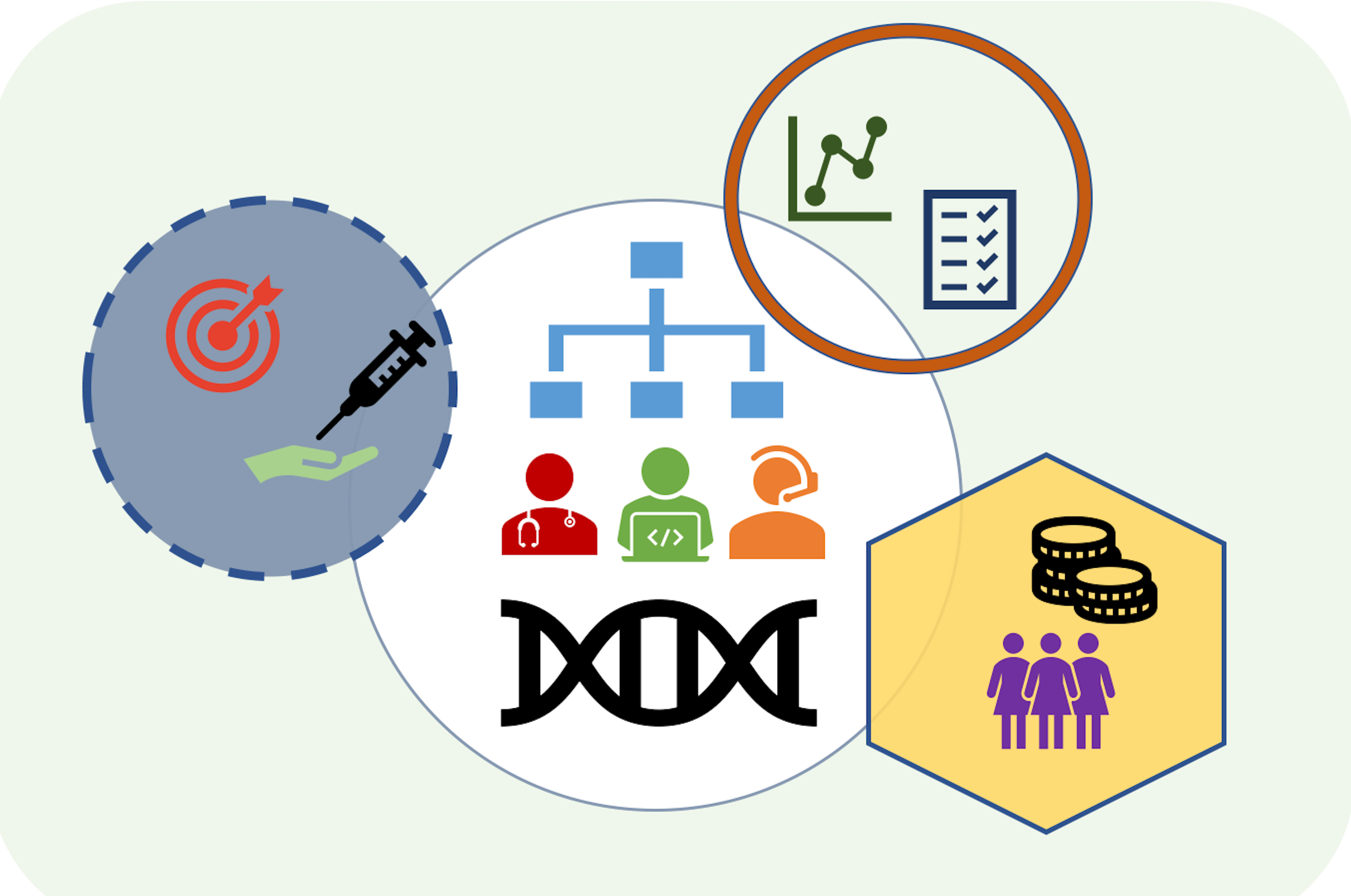 In this episode, hosts, Dr. Sabah Kadri and Arshi Arora dive deep into the launch of a genetic test - what does it mean? What are the types of genetic testing? What goes into designing a genetic test? What is involved in validating this test clinically? What are the accuracy metrics? An easy listen covering a very complex topic.